Which is Keys to the price and cost of Web design ?
The cost of a web page is ultimately determined by its size, complexity, and essential components. Your business goals also influence.
For example, if you want a web page that includes custom photos, video, copywriting, etc., it will be more expensive than a web page based on templates and stock photos.
Web development is a service industry. It does not have a "fixed price" unless you buy a DIY website (do it yourself), which is not recommended for a serious company.
As I was saying, the price of the Freelance Web designer for the development of a web page is unique and individual in each case. However, there are some common things in the creation process and they determine the cost of it:
The cost of a web page depends on its size, complexity and essential components; as required by your business goals.
Type of web development
Web pages are not the same. The price, then, will depend on what you want to do. A simple blog is easier to set up than an online store. A web development for small companies needs fewer pages than that of a large company.

Domain and hosting
Every web presence needs a "home" and an address that you can reach. In terms of a web page, that is a server and a web domain.
Basic technology
All web pages run on some kind of software in the background. This can be pure HTML or PHP, a content manager like WordPress, or something else. Depending on what you choose, the costs will be different.
Components.
Basic technology is not everything. Depending on the functionality you need, you may require third-party add-ons, apps, or services, many of which will cost money.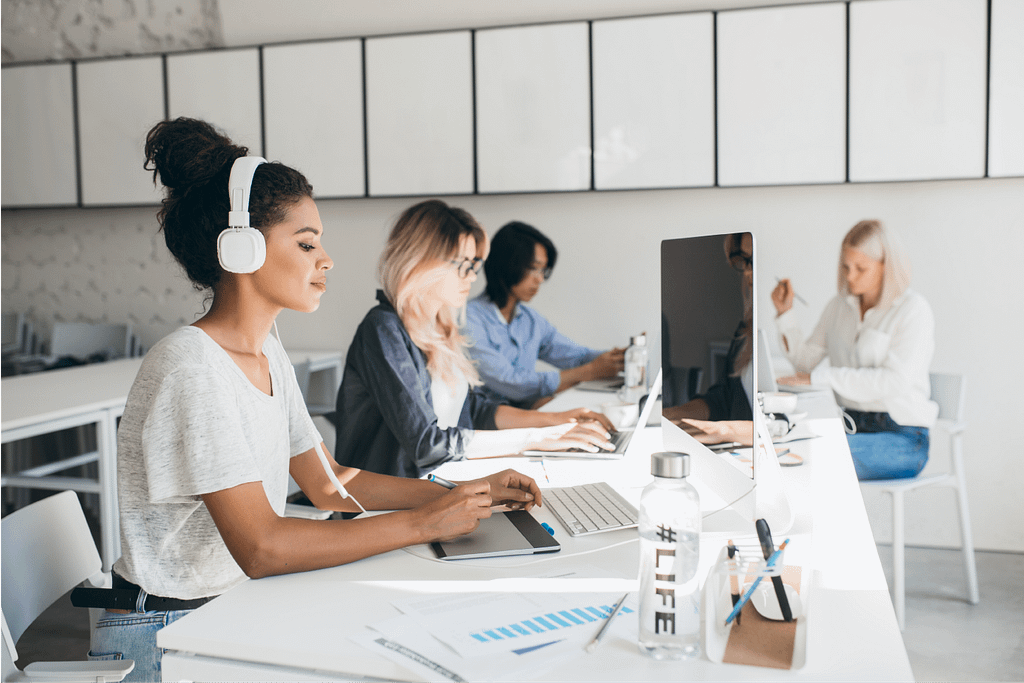 Configuration / Design / Development
Building a website is not just about acquiring the pieces, you have to assemble them. You can do it yourself or make a web design contract, so that an expert designer or developer hire does it. for you If you choose the latter, you will have to pay for their professional web development service and it is key that you know exactly how to choose the ideal web designer.
Web maintenance price
Once you have your website you must keep it running. Ongoing web maintenance (including internet marketing) is also part of your web development cost plan.
A web page requires maintenance and updates so that it remains in the first results of the main search engines.
As you can imagine, you have the option of investing money to have a professional web developer do those things for you, or learn how to do them yourself. Whatever your choice, it will affect the final cost of the website.
https://codeworkhouston.com/services/In Codework Houston we are Trained to deliver the best of our skills and knowledge to achieve our goals and objectives obtaining a maximum level of quality and the most satisfactory results for our customers. we offer a complete solution in Web Development Social Media and SEO Company.